About Us
We are a creative agency focused on work with small businesses and entrepreneurs want to stand out with its brands.
We know how it feels to have an idea, to want to build a project, and to turn it into a business. Because that's how DASHBOARD was born. That's why we are an agency that seeks to be close to entrepreneurs and small businesses.
We know that starting your own business can be stressful. Many times you don't have knowledge about brand development or how to have a good online presence. Other times, what you lack is the time to take care of the graphic development of your brand and create a corporate website.
10+ Years of Experience

130+ Successfull Projects

45+ Happy Clients
What are we passionate about and why do we do our work?
Simple, we are a Latino company that works to grow each business and give them a unique identity that helps them stand out.
That's what we are passionate about.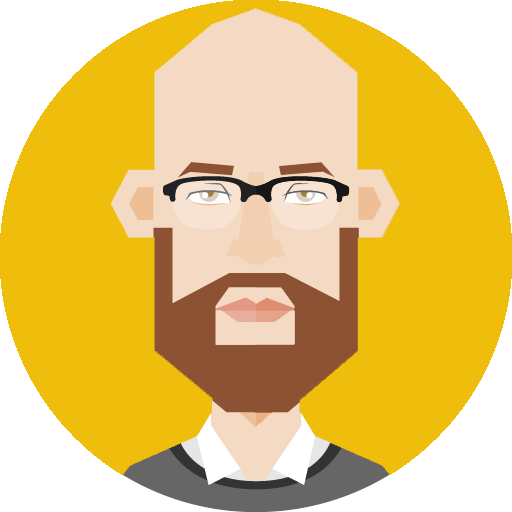 FEDE ULBRICH
Founder
ON THE MEDIA

Spreading the word about what we do

In 2020, Federico Ulbrich and his wife emigrated from Argentina to Colorado, where he got a job as a cook. His coworkers knew he was still doing freelance design work in his homeland, so they recommended him to a new business owner who needed help with his logo, business cards, and website in Spanish.
Frequently Asked Questions
It is an agency that seeks to do its work by thinking outside the box, looking for alternatives, creating and innovating, and daring to delve deeper into ideas.
Simple. When you go to a website; or you use a Google Maps; or you are using Facebook, Instagram or TikTok; or when you are ordering food using a mobile app. Whenever you do that you are on the Internet.
That's up to you. If your business has an account on a social network, it is already on the Internet. That's why it's important that you know what your business needs. Or at least what you want for your business. Having a website is being on the internet. Having a business account on Google and appearing on their maps and search engine, it is to be on the Internet too.
DEFINITELY NOT!
In the same way that having a store and appearing in the phone book is not advertising, having a website and appearing in Google is just that. Advertising spaces on the Internet are paid (of course!) and there are different options to advertise on the Internet.
Yes and no. The simple fact of having a website and appearing in Google already generates more possibilities for a user to learn more about your business. Who does not search and read first about a brand before buying a product or consuming a service?
However, the consumer's bond with a business and their satisfaction is what will really generate profit for your business. If the customer comes back, you have succeeded.
We don't do magic, but we do our job very well.